Our Wines
Our wines are naturally made with grapes from organic and sustainably farmed vineyards. We utilize traditional natural winemaking techniques to showcase each site's natural characteristics and preserve the vineyards unique terroir. 
View our wines
Our Story
Fallon Place is a project by winemaker and proprietor Cory Michal dedicated to the creation of single vineyard wines from unique sustainably farmed vineyards in Sonoma County.
Read our story
Wine Allocation
Join our Wine Allocation Club for guaranteed access to new wines and invitations to exclusive intimate member-only events.
Join the club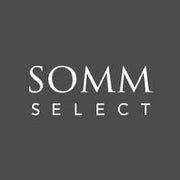 I'm not exaggerating when I say this is one of the best price-to-quality Cabernets I've ever had from California. Its maker, Cory Michal, is a veritable renaissance man, and the small-lot single-vineyard wines he's crafting should have Napa's elite shaking in their boots.
Ian Cauble, Master Sommelier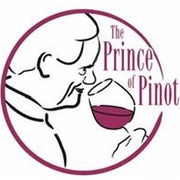 The Black Family vineyard Pinot noir has flavors of dark red and purple berries underlain with a hint of earthiness. The texture is dreamy and the wine is impeccably balanced.
Rusty Gaffney, MD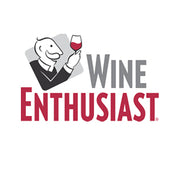 The Landa vineyard Zinfandel exhibits rustic red cherry, vanilla and lavender accented by a rich and rewarding palate of balanced flavor and texture.
Virgine Boone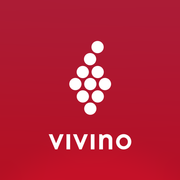 Estines vineyard Pinot Noir is an enjoyable expression of single vineyard Pinot noir by a small-scale producer sourcing from organically farmed, small lots in Sonoma County. Hand-written bottle number on the label is a nice added touch.
Aaron Hankins
In the vineyard
We work with small organic and sustainably farmed vineyards that have a natural balance between vine, rootstock, and site. This results in low fruit yields and intense flavors presenting us with the opportunity to create amazing wines.
In the winery
We use traditional minimal intervention winemaking techniques with the objective of producing wines representative of the soil, grapes, microclimate, and uniqueness of the terroir. We utilize natural fermentations and gravity fed winemaking operations to preserve the integrity and subtle characteristics of each wine.
Fallon Place
495 Barneveld Avenue
San Francisco, CA 94124
(415) 779-4630
Tastings by Appointment Only
Monday - Friday, 10:00am to 05:00pm
Saturday & Sunday, 12:00pm to 05:00pm